Play Fairway Analysis
Geothermal Play Fairway Analysis (PFA) was adapted from the petroleum industry's PFA as a systematic de-risking methodology that integrates quantitative geoscience data to identify prospective geothermal trends at various scales for further exploration. The use of PFA for geothermal exploration can address uncertainty quantification and reduction, improving the success rates for exploration drilling and opening new areas to development. This methodology is especially useful for locating and qualifying blind hydrothermal systems without surface expression, as the search for these systems is traditionally very time- and resource-intensive. Since PFA is a data-mapping technique that identifies favorable intersections of heat, permeability, and fluid, surface expression is not required for the identification of a geothermal resource. The application of PFA to the exploration process can reduce overall exploration costs, thereby improving financing for drilling.
The United States Department of Energy's Geothermal Technologies Office (U.S. DOE GTO) funded 11 projects to develop and test geothermal PFA approaches, with five projects ultimately progressing to a drilling phase. The PFA projects consisted of three phases. Phase I was a desktop analysis of 11 sites, with teams using available data to create initial favorability maps. In Phase II, teams collected new geochemical, geophysical, and geological data at six of the sites to identify drilling targets for Phase III. The projects resulted in the identification of undiscovered geothermal sites and prospective areas for additional analysis and also directly informed several federal geothermal lease nominations. Thus far, NREL has worked closely with the PFA team to aid in the GDR submission process.
NREL has also provided support to the PFA project by synthesizing and analyzing the outcomes of each project through the ongoing PFA Retrospective project, as documented in GDR Submissions 1276 and 1278. The Retrospective was funded by DOE GTO to evaluate metrics for measuring and valuing exploration knowledge, determine the impact of the 11 PFA projects, assess remaining data gaps and publicly available national exploration knowledge, define the typical characteristics of a geothermal play as part of a PFA best practices report, and inform optimized PFA tools with combined techniques from all 11 PFA projects. This project also includes a PFA workshop to bring together the PFA PIs as well as interested members of the international geothermal community to discuss findings and lessons learned.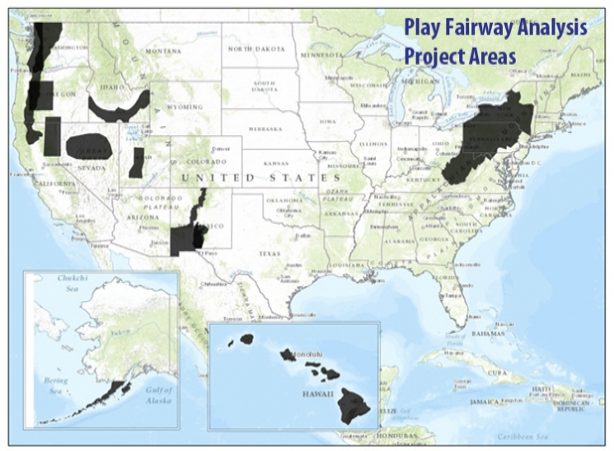 Resource Probability Map in the Hawaii PFA Project, Phase II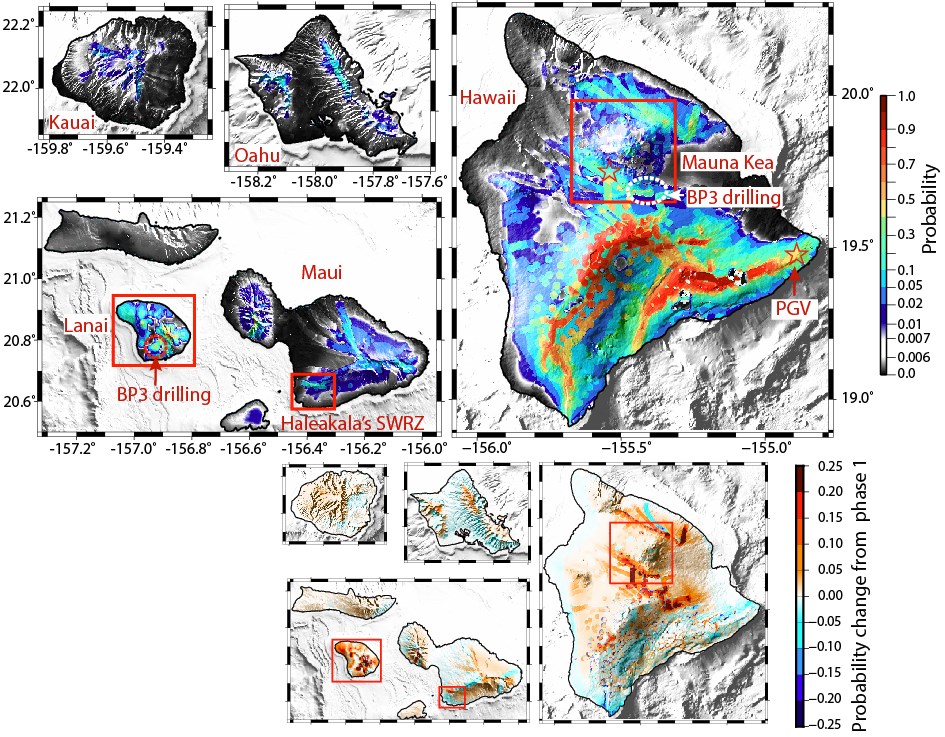 Favorable Play Fairways in the Appalachian Basin, after Phase I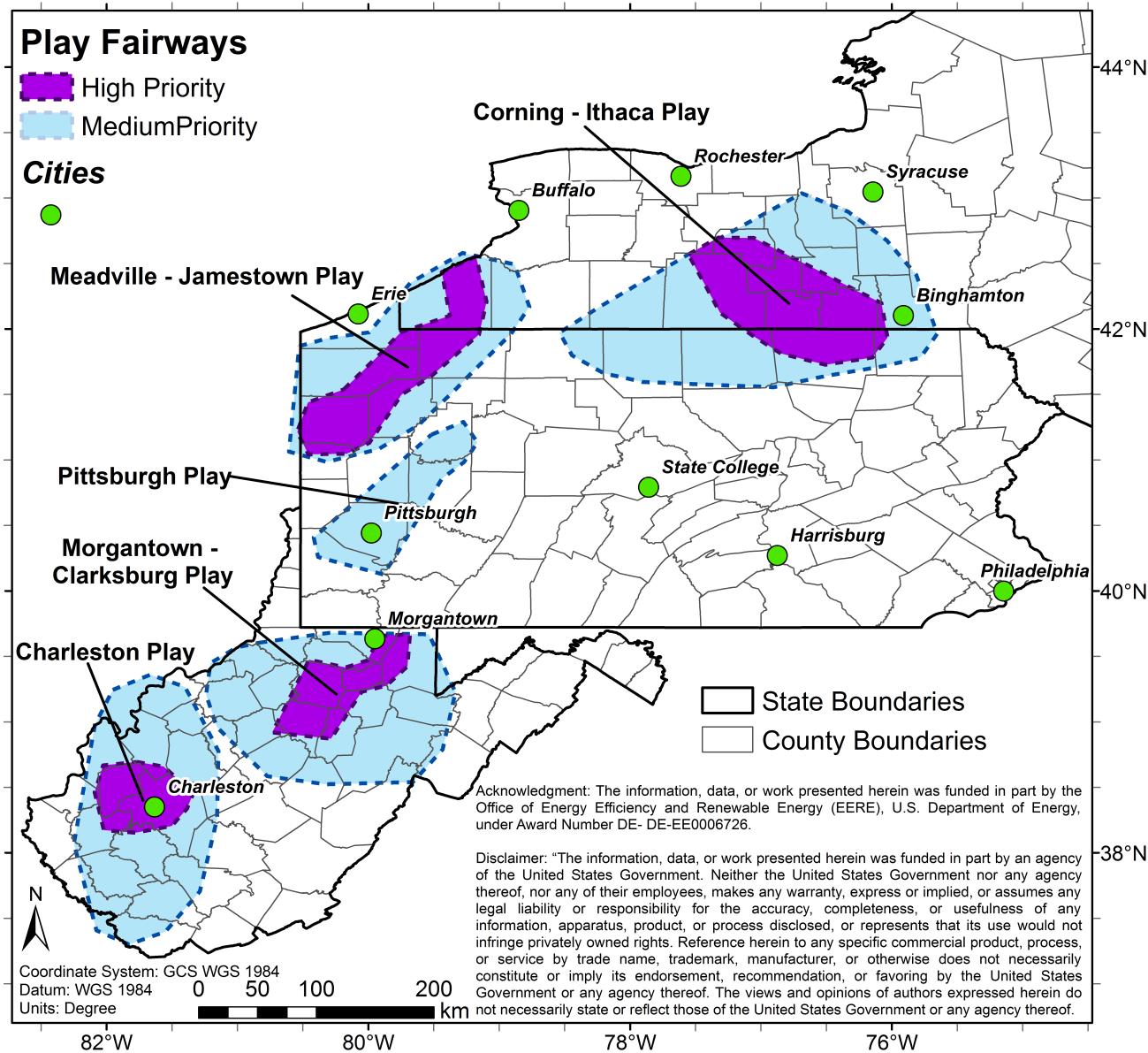 Conductive Anomaly at Baker Hot Springs, Washington PFA Project, Phase II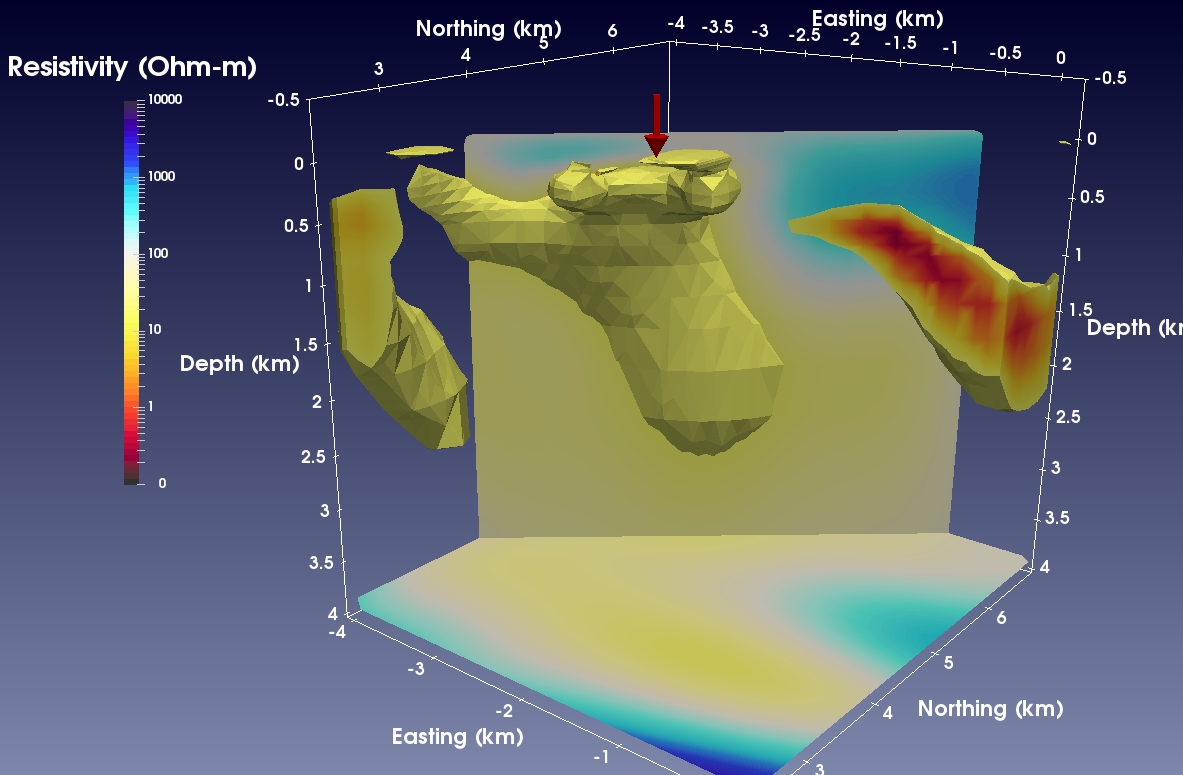 Project Updates and Reports
PFA Research Publications
| Title | Year | Category | Author |
| --- | --- | --- | --- |
Play Fairway Analysis Data
Submission
id
Submitted
Downloads Last Month
Downloads This Year
Resources
Size
Status